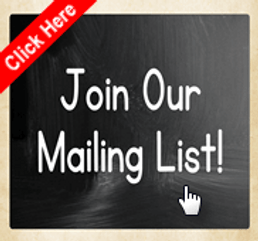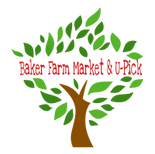 BAKER FARM MARKET & U-PICK
2100 Youngstown Lockport Rd.
Ransomville, NY 14131
Tel: 716.791.3440
Email: info@bakerfarmmarket.com
7-EYEWITNESS NEWS WKBW
VISITS THE BAKER FARM MARKET
Do you want to receive our newsletter?
Why sign up?
Signing up for the Baker Farm Market mailing list is free to you and it is a quick and easy way for you to receive our newsletters and keep up with the latest news and information here at Baker Farm Market.
If you have previously signed up, you have automatically joined our e-mail list and do not need to fill out this form again unless you need to update your information.
In addition to fresh fruits and vegetables we have a large variety of salsa, jams, jellies, apple butter, pumpkin butter, honey. fresh apple cider and much more in the market.